The climate crisis requires action—and there are roles for you to play in bringing about the climate-stabilizing economy that our oceans and planet so urgently need.
Why is climate accountability important?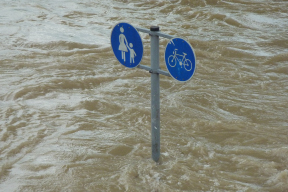 If we don't join together to fight the climate crisis with everything that we have, we can expect to pay billions of dollars to adapt to our changed atmosphere. We know that preparing for sea-level rise is estimated to cost $50 billion in damages to federally-owned infrastructure alone by 2050. The only region that has published climate-adaptation cost estimates is Metro Vancouver. That report puts adapting as costing over nine billion (with one billion for the City of Vancouver) before the year 2100.
All of these estimates are for dealing exclusively with sea-level rise. They do not include upgrades to other types of infrastructure, increasing capacity to handle storm runoff, or dealing with fires and extreme heat. And right now, taxpayers are covering 100 percent of these bills.
What can we do?
By working together, we can slowly and eventually halt the expansion of fossil fuel infrastructure in our region. But to accomplish that, we must begin by demanding climate accountability from corporations that have profited from unabated climate chaos, and from governments that must improve the oversight and tracking of their emissions and reductions.
Right now you can take action towards a safer future.
---
Take action now
---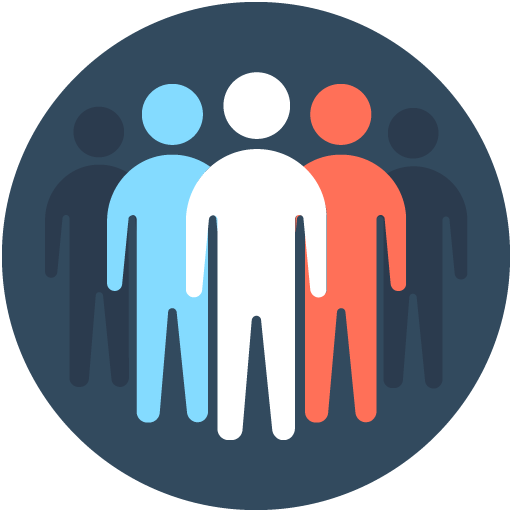 Do you want to help build the case for a safer future?
Join us in taking action for climate accountability in your community.
Yes, I want to get involved for a safer future!  LEARN MORE >>
---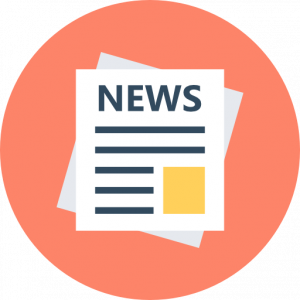 Bring the climate crisis conversation to your local newspaper
Using our online tool makes it easy for you to draft a 250-word letter to the editor.
Write a letter to the editor.  LEARN HOW >>
---

Tell Premier John Horgan to keep his promise and defend our coast
Use our tool to send an email to the BC Premier to defend our coast.
Take action today. LEARN MORE >>
---

Premier Horgan: Stop fueling the fires of climate change
Use our letter tool to send a message to Premier Horgan to stop fossil fuel subsidies and direct that money towards a greener economy.
Take action today. TAKE ACTION >>
---
There are more ways to get involved!
Learn more and discover how you can take action in these initiatives: