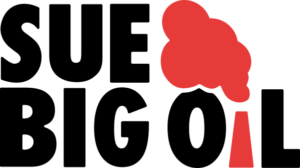 Now is the time to talk to your City Hall and make sure they do what is right: They need to Sue Big Oil!
For decades, oil and gas corporations have known that burning fossil fuels would cause the heat waves, wildfires, drought and flooding that we're now experiencing in BC. They are a primary cause for the climate crisis we are living in, and they must be held accountable.
They knew, they profited, they need to pay their fair share.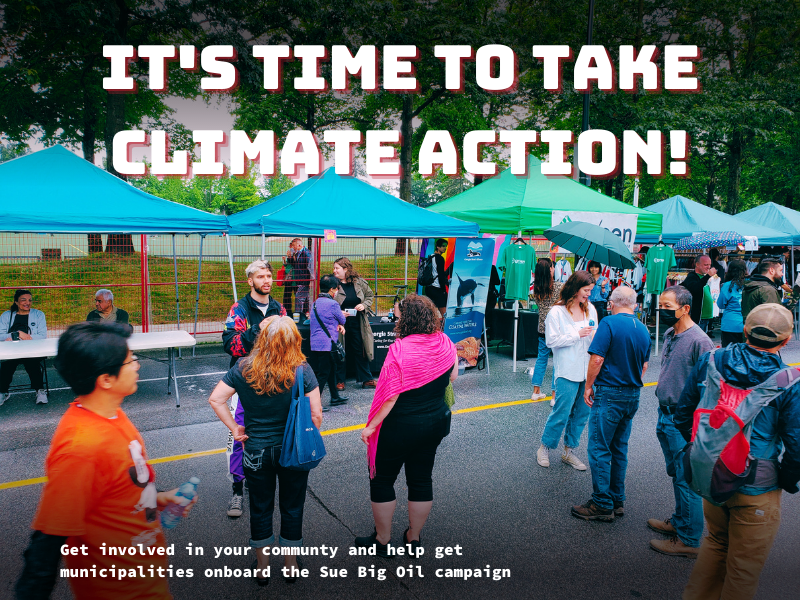 Do you want to make sure Big Oil pays its fair share of climate costs? Join us in a Sue Big Oil volunteer team. Sue Big Oil teams are forming on Vancouver Island, across the Lower Mainland, and beyond. Contact Dana and Gil to join up with people in your community who want to hold fossil fuel companies accountable for the climate chaos their product has caused.