Green Boating and Marina Eco-certification
Georgia Strait Alliance's Clean Marine BC green boating program and marina eco-certification is here to help you find the facilities, services and information you need in order to protect these cruising waters for many years to come.
Boating is extremely popular!
Many of our staff, board and members are avid boaters who spend much of their spare time out on the water enjoying our amazing marine environment.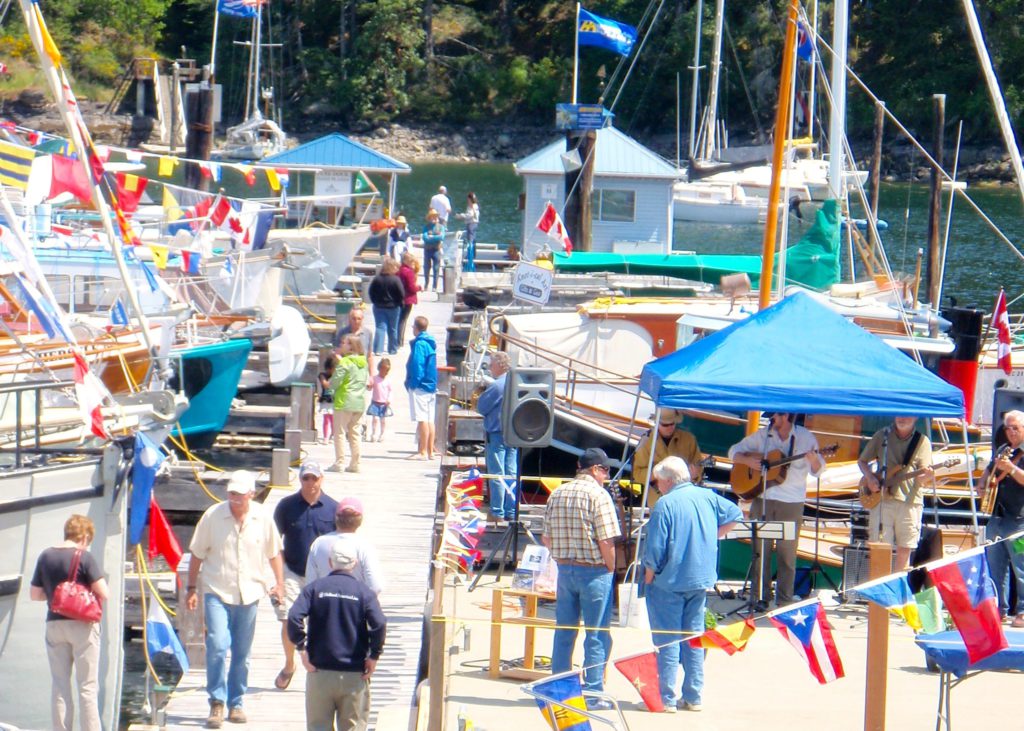 With approximately 700,000 recreational boaters* plying BC waters, many of these in the Strait of Georgia region, the marine environment can be impacted by many factors, especially when we congregate in marinas and anchorages. These factors include:
Fortunately, there are many good solutions available.
Come aboard to help us promote green boating!
Georgia Strait Alliance has received many accolades for our Clean Marine BC program, most recently having been selected for the 2018 Maritime Industry EcoStar Award. We are also the recipient of the 2015 President's Award of the Environmental Managers' Association of British Columbia, two Canadian Safe Boating Awards for our green boating program and for Safeguarding the Environment, as well as the prestigious Yachtsman Spring Thaw Luncheon National Environment Award.
* According to the National Marine Manufacturers Association 2015 infographic "Recreational Boating: A Significant Contributor to the Canadian Economy", 15% of British Columbians are boaters.