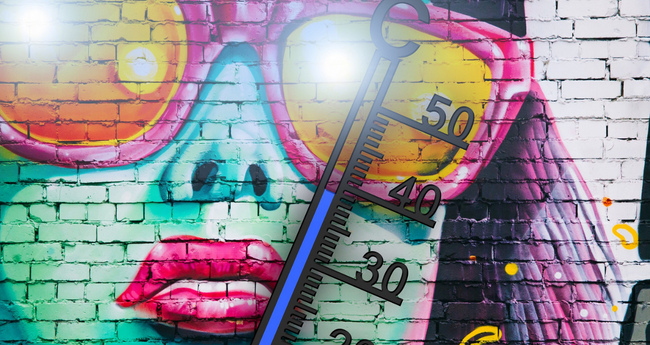 ---
At GSA, we have been visiting neighbourhoods in Nanaimo, Richmond, Vancouver and West Vancouver that have been directly affected by the extreme heat event of 2021. We're trying to gain a better understanding of the impacts of this weather event, what concerns folks have, and what is still needed. After all, it is the people who live in these communities who know this best, and they are the ones who understand what types of initiatives will – or won't – work there.
While our Extreme Heat Project is still in its initial phase, some initial findings include:
Participants were mostly left to navigate the extreme heat alone
Only 11% of participants said friends, family, or neighbours offered assistance during the extreme heat; 3% of participants said a government agency of some kind offered assistance; and 4% said a community group did.
The extreme heat limited many people's ability to do daily tasks
Some 59% of participants reported the extreme heat limiting their ability to do cooking, cleaning and household chores; 30% couldn't do these basic daily tasks during the extreme heat.
Many people had their health impacted by the extreme heat
Some 35% felt sick or unwell because of the extreme heat; and 19% reported that pre-existing illnesses were made worse by the extreme heat.
Communities know what will help and want to see action
From concerns about how to protect their communities to tackling the emissions that drive climate change, and from specific ideas around notifications for weather emergencies to where to put cooling centres in their neighbourhoods, people have good ideas to tackle the climate crisis. But there is a lot of concern at how slowly governments are moving, and, perhaps more importantly, nobody is visiting folks or listening to their experiences, nor is there any follow-up to their concerns.
As we head into winter, we'll continue processing the data we collected and planning the next phase, and hope to visit neighbourhoods again in the Spring. There is a lot more we need to learn, and there is plenty more we need to figure out together. We'll be training canvassers to help us conduct further surveys, and building local teams to continue the conversations.
Our project is just getting started! If you're interested in getting involved with this project, please get in touch!
---
Image: Gerd Altmann-Pixaby