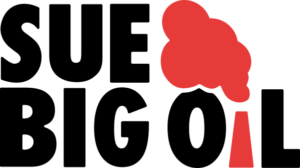 Now is the time to talk to your City Hall and make sure they do what is right: They need to Sue Big Oil!
For decades, oil and gas corporations have known that burning fossil fuels would cause the heat waves, wildfires, drought and flooding that we're now experiencing in BC. They are a primary cause for the climate crisis we are living in, and they must be held accountable.
They knew, they profited, they need to pay their fair share.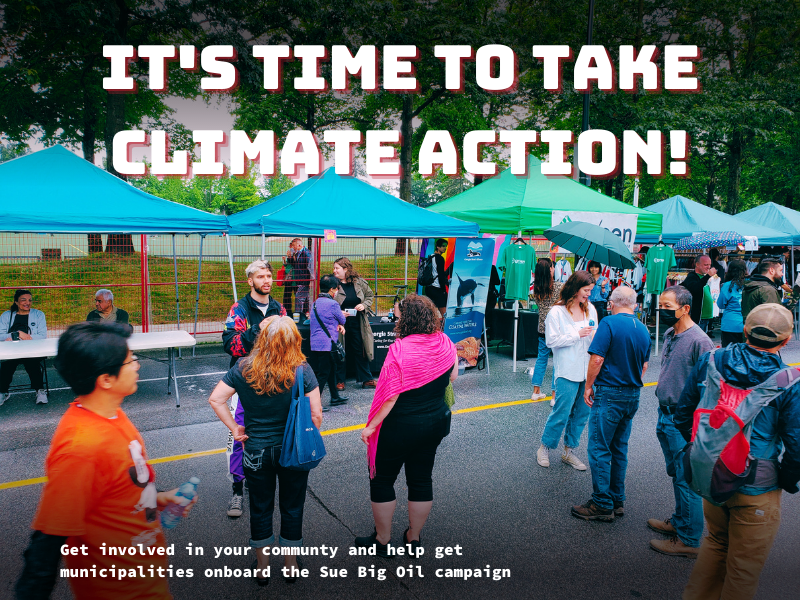 The City of Vancouver already voted in support of Sue Big Oil!
It's a huge victory: Vancouver is going to hold the world's oil and gas companies to account for the damage their product has caused. It's also a big win for the climate movement! We are now going to have to build power in other communities across BC to pull together a class action. We need your help to do it.  Get involved and help get more municipalities onboard and take climate action!
In-person:
If you are in Nanaimo, Richmond, East and West Vancouver, you can join one of our on-the-ground teams! Just join our volunteer list and we'll get in touch with you!
Remote: