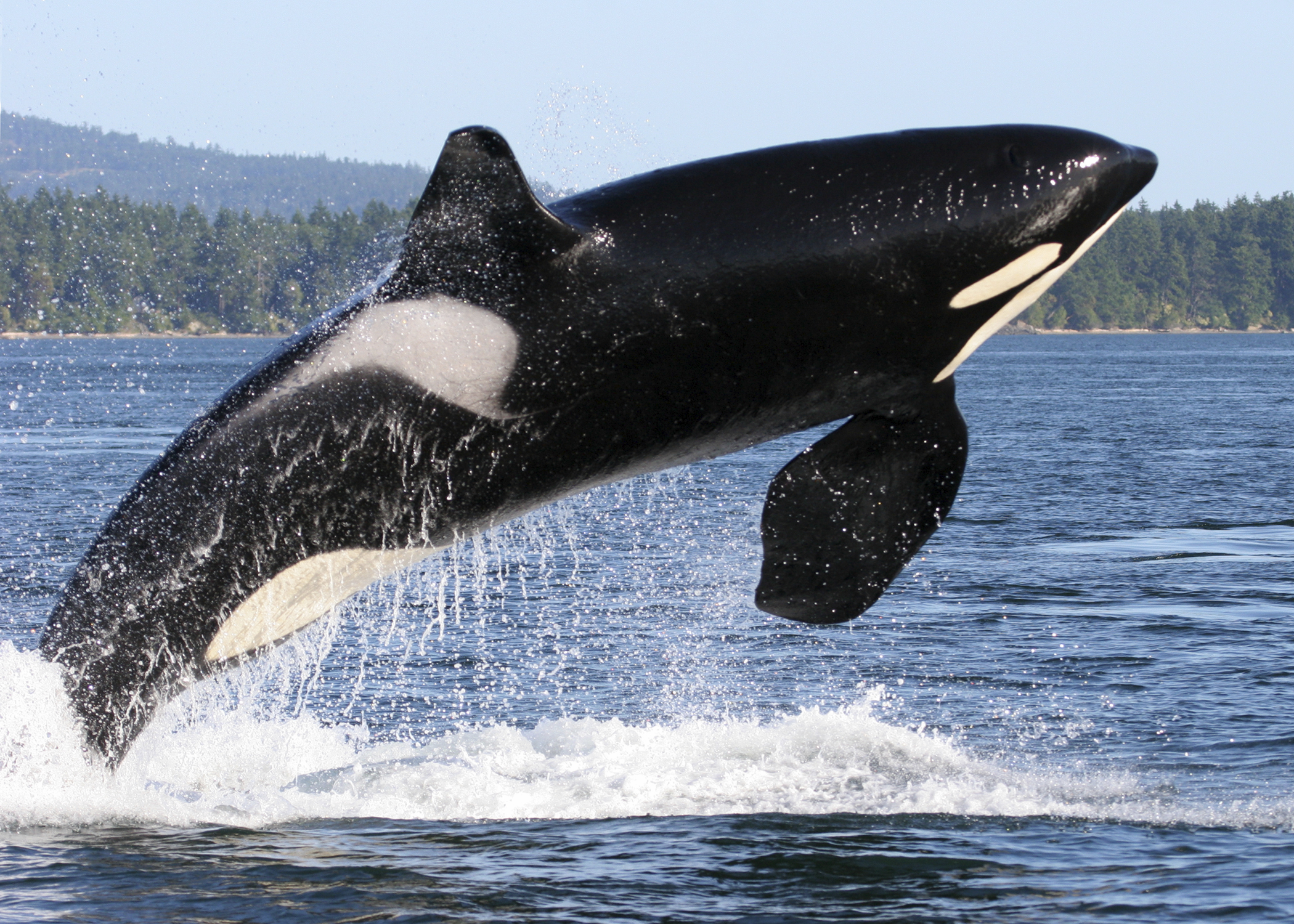 The Southern Resident Killer Whales are Facing Extinction. Are you ready to take action to protect the Salish Sea's local population of orcas?
The remaining 75 Southern Resident killer whales are being threatened by dwindling food sources, noise pollution, and toxic contamination. The possibility of extinction is real.
In the coming months, we will need your help in calling for immediate action to protect southern resident orcas and the waters they call home.
Sign the form below to join us as we raise the temperature on the need for immediate action to protect and recover the iconic southern resident orca population.
---
I will take action to protect orcas