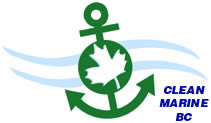 Sewage from boats harms the environment, particularly in busy or poorly flushed anchorages, and sensitive areas such as shellfish beds. In Canada, it is illegal to dump sewage from boats within three nautical miles of shore (unless pump-outs are not available, and you cannot get three miles off shore).
Use pump-out services where available – otherwise, ensure that you are in open waters, or as far off shore as possible in the fastest flowing ebbing waters, before emptying your holding tank.

Visit our boater sewage and grey water page for more information, tips and resources.
---
Find your nearest pump-out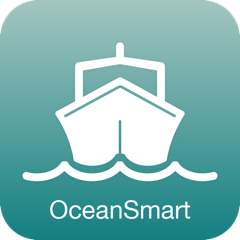 T Buck Suzuki Environmental Foundation's OceanSmart Green Boating app includes a map of pump-out stations, so you can also find them while cruising.
Or use this map of pump-out stations in Washington, if your travelling across the border.
---
Vancouver Island & other islands
Sunshine Coast
Lower Mainland