Socially-minded businesses are rallying communities all over to raise funds in support of Georgia Strait Alliance's work to help the Southern Resident orcas and protect the health of the entire Strait of Georgia. This summer, we have received donations from the following businesses: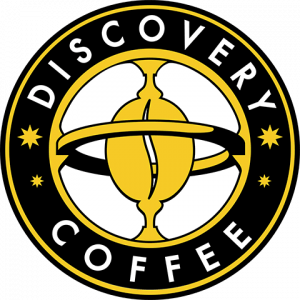 DISCOVERY COFFEE
Discovery Coffee has been a supporter and advocate of our orca work and marina eco-certification program for years. This year, proceeds from beer sales at their annual Summer Sizzler and Latte Art Throwdown brought in $580! We thank all the great baristas and coffee-aficionados for supporting their local coffee shops and their local waters.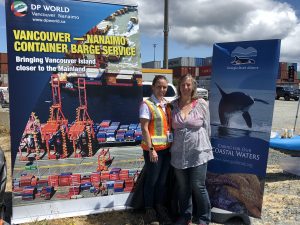 DP WORLD
As part of their June Environmental Month initiatives and employee giving program, the staff at DP World organized an "Ocean Ride Fundraiser", which involved cycling from Vancouver to Nanaimo, and selected GSA as the recipient of their pledges! All employee donations were matched by DP World, which amounted to a whopping $3,250 donation!
HAIRSTORY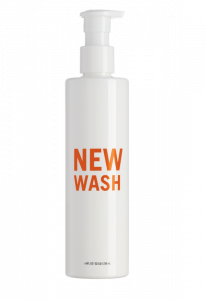 Our 1% for the Planet partner Hairstory, rethinker of the hair industry and maker of detergent-free shampoo and clean hair products, donated 10 percent of its 1% of New Wash sales donation this quarter to GSA, totaling $812. We thank everyone who voted for us throughout the month of June among all the selected water-focused, non-profit organizations!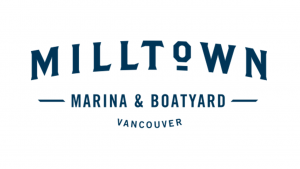 MILLTOWN MARINA AND BOATYARD
Milltown Marina in Vancouver is asking their customers to donate to GSA in exchange for parking or service by their vessel assist boat "Fetch". Not only are they encouraging customers to make a donation for an amount equivalent to the fees, but they have also challenged other local marinas to do the same. This 2019 campaign has brought in at least $800 to date!
Whatever you do – whether you're using chemical-free products, riding your bike or sailing, supporting local businesses or eating Denman Island Chocolate orca bars – we want to thank you for supporting GSA, your communities, and the marine environment that we all depend on to thrive!
Visit our page about business partnerships and corporate donations. If you have an idea for a third-party fundraising initiative for GSA you'd like to try, or have questions, please contact Coralie at coralie@georgiastrait.org.