In light of the pandemic and the impact it has had on so many local businesses, we want to raise up the rock stars who have supported us in multiple ways through the ups and downs of this last year. Please support them in turn by trying their products.
NADA.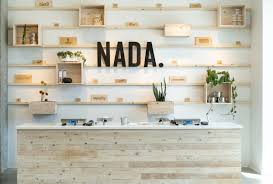 This plastic packaging-free grocery in Vancouver embodies a community food system that connects farmers and suppliers to consumers, while offering healthy, wholesome and real products. NADA is a 1% for the Planet business partner, which contributed to GSA for Q2 of 2019, and has been an amazing ally in helping raise awareness about Orca Month and our campaigns by co-hosting a Hoovie movie night and inviting us to have an outreach table to create ties to their community.  See https://www.nadagrocery.com/
Sea Star Estate Farm and Vineyards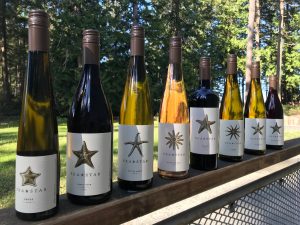 We are incredibly grateful to Sea Star Vineyards for their generous contributions. They have been a matching donor for our monthly donor promotion in June and an in-kind donor for our annual event: From Oysters to Orcas. Sea Star's support has been incredible in nurturing old and new connections. Learn more about their special wines crafted from organic grapes grown at ocean-side vineyards on Pender and Saturna islands: https://seastarvineyards.ca/
Lighthouse Brewing Co.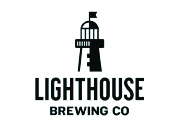 Craft beer lovers can enjoy discovering the ales, lagers and IPAs from the family-owned and operated Lighthouse Brewing Company. With over 20 years of brewing in Victoria, Lighthouse is known for quality beer that celebrates West Coast style living. Lighthouse Brewing Co. has agreed to partner with us for another year! Find them at the Esquimalt Farmers' Market or visit their tasting room and patio: https://www.lighthousebrewing.com/
Tega Tea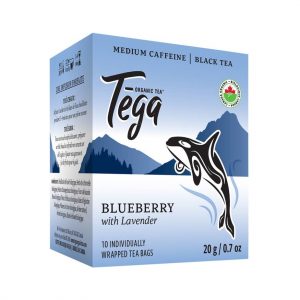 The Organic West Coast teas by Tega Tea will be fundraising for Georgia Strait Alliance starting this July 2020! 25 cents from each box purchased will go straight towards supporting our work to protect Southern Resident orcas and marine wildlife in the Strait of Georgia. Look for these blends at your local store or order a tea sampler to try them all: https://tegaorganictea.com/collections/tega-west-coast-gourmet-teas
See our website for more information about corporate giving and corporate matching.