Festival of Ocean Films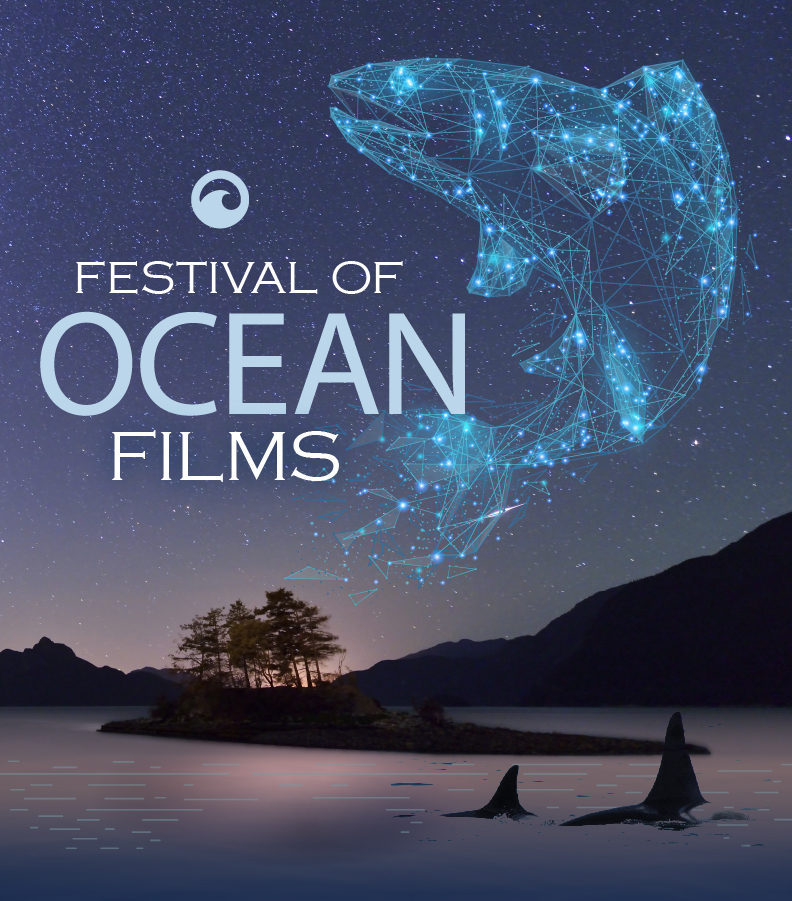 Dive in and explore the ocean through the power of film
Each year, Georgia Strait Alliance's Festival of Ocean Films celebrates our connection to the ocean
.
Explore your relationship to the sea with beautiful films that inspire conversation and action
.
All proceeds support the Georgia Strait Alliance and our work to protect the Salish Sea
.
Check our event page for dates and details!
Don't miss out by following us on Facebook, Twitter, Instagram or #VFOF.