We are pleased to introduce our latest 1% for the Planet partner and newest community connection, BNQ Management.
As a teenager, Ben Walker would spend his hot summers at Tunnel Beach on the southeast corner of New Zealand. "There are so many great memories from that place – my dad's family farm was up there," says Ben. "It's such a great place and I miss it."
Because of those fond memories – and his time growing up on a lush island in the Pacific Ocean – Ben grew up with a deeply ingrained appreciation and respect for the natural environment. This is why BNQ Management is donating one percent of its gross revenue to Georgia Strait Alliance (GSA) as well as working with Tree Canada, an organization that offsets carbon emissions through planting trees.
"As a Vancouver-based, coastal company, we felt we had a responsibility to give back to the beautiful waters and wildlife that we live alongside of," explains Ben, who is BNQ's founder and Chief Visionary Officer. "Ever since moving here more than 10 years ago, I'm still in awe of where we live – we're very lucky."
Since its inception in 2019, one of BNQ's primary values has been the protection of the environment, making the smallest ecological impact possible through its operations. Through membership with 1% for the Planet, BNQ found GSA and the great work it is doing in BC. For 30 years now, GSA has been a loyal steward for the marine environments of the Strait of Georgia, and its surrounding waters and communities.
"It was an easy decision for us," Ben says. "Not only does GSA preserve and protect the breathtaking nature around us, but they know that a healthy marine environment is good for wildlife, our communities and the economy."
About BNQ Management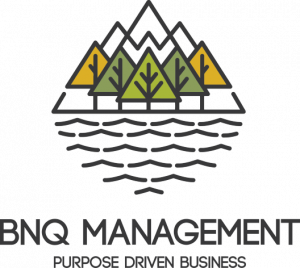 BNQ Management is a Vancouver-based sales management and consulting firm for the natural food industry, working with a wide range of quality international and local brands. Bringing expertise on crafting a brand, product marketing, and operation efficiencies improvement, BNQ is committed to creating a network of like-minded health brands that want to improve the world around them. Helping organizations like GSA is an example of that passion.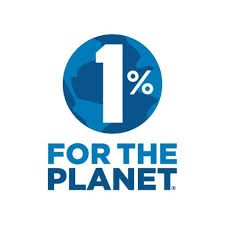 About 1% for the Planet
For information on how you too can join the group of environmentally conscious businesses at 1% for the Planet, click here.