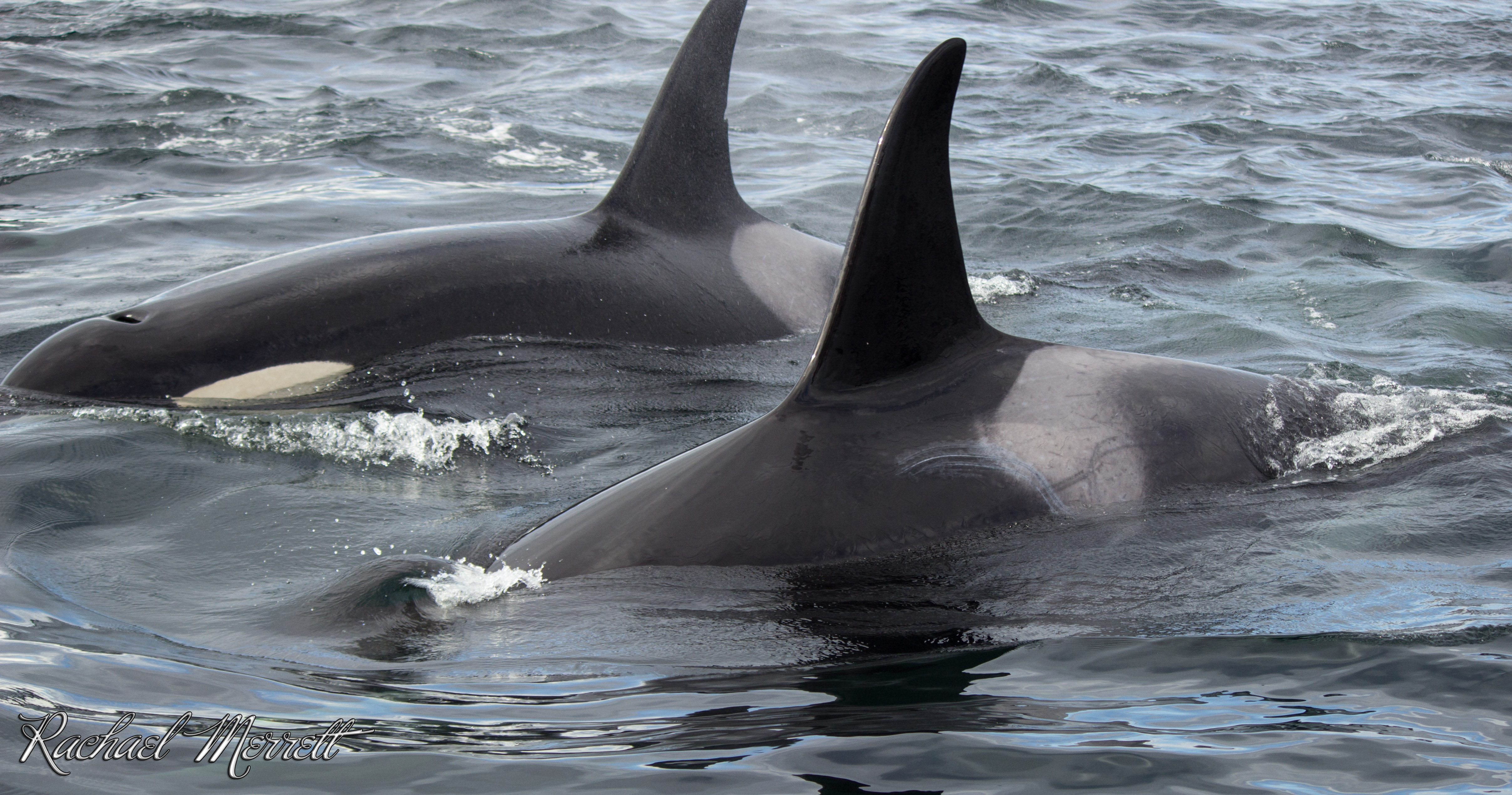 A group of generous donors have come together to seed a matching fund to help Georgia Strait Alliance ramp up our work to save the endangered southern resident killer whale from extinction before it's too late.
Long-time supporter Carol Newell kicked off the fund with her pledge of $2500, and hopes those who care for these magnificent creatures as she does will take advantage of the opportunity to have their donations matched dollar-for dollar by the fund:
"The southern resident killer whale is dangerously close to extinction. We need organizations like Georgia Strait Alliance to take action on our behalf right now if we are going to save them. Please join me in supporting the Orcas Can't Wait campaign that is shining the light on what is threatening these intelligent and communal creatures and advocating for their recovery"
Money raised through the matching campaign will help GSA to invest in the tools and people we need to hold our government to its obligation to protect the orca under the Species at Risk Act, including convening a coalition of environmental groups urging Fisheries and Oceans Canada to implement key actions from its Southern Resident Killer Whale Action Plan that will lead to orca recovery.
The funds will also help us to build on the momentum created during Orca Awareness Month this June, during which over 300 of you joined our Orca Action Team and thousands more learned orca facts and what we can each do to protect them through our blogs and webpages.
A big thank you to all of the visionary donors who created the matching fund. Thanks to:
Carol Newell
Mandell-Pinder LLP
Dan Moore and Julie Gardner
Georgia Strait Alliance Board of Directors
Christopher Norman Chocolates
Brenda Gaertner
If you haven't already done so, please consider taking advantage of this rare opportunity to have your donation matched dollar-for-dollar by the Orcas Can't Wait Fund.
For the Orcas!