Festival of Ocean Films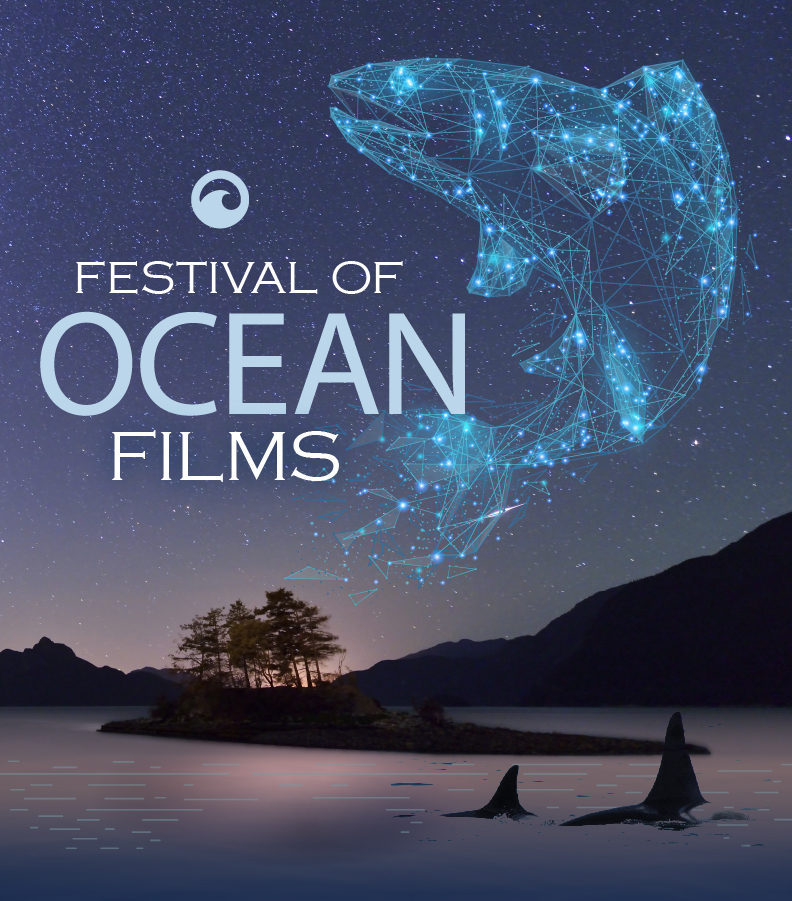 The Festival of Ocean Films is back and we're so excited to share five inspiring short documentary films with you in Vancouver and Nanaimo!
Vancouver  |  June 5 & 6
Nanaimo  |  June 10
For the first time, all of the films that we're screening were made by local BC filmmakers who focus on salmon in the Fraser River and in Bristol Bay, herring in the Strait of Georgia, humpback whales in Howe Sound and the Heiltsuk Nation.
Come and honour World Oceans Day by enjoying an evening of film that explores issues facing our coastal and inland waters.
---
VFOF is dedicated to protecting our environment for the next generations by raising interest and awareness of the ocean not only as a place for positive recreation, but also as a place of sustainable and responsible commerce, and a wilderness to be respected.
Net proceeds from the festival will continue to assist Georgia Strait Alliance in its mission to protect and restore the marine environment and promote the sustainability of the Georgia Strait, its adjoining water and communities.
Keep up to date by following updates on Facebook, Twitter and Instagram or search using the hashtag #VFOF.