Vancouver Festival of Ocean Films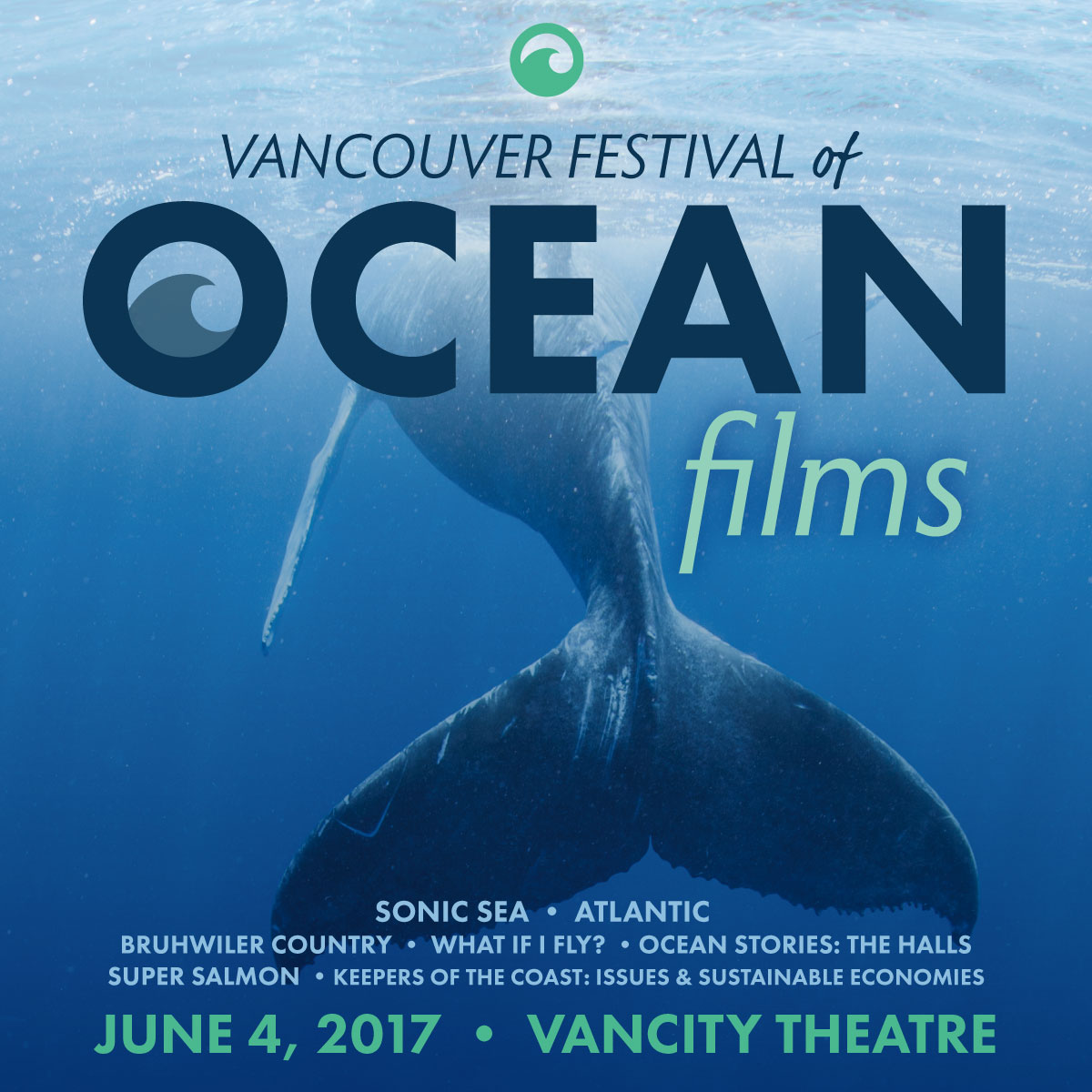 Oceans are a bellwether for the planet's health, and they need to be healthy for us to have thriving communities and economies.
Connect with oceans near and far at the 9th Annual Vancouver Festival of Ocean Films in 2018, hosted by Georgia Strait Alliance.
Keep up to date by following updates on Facebook, Twitter and Instagram or search using the hashtag #VFOF.
Through experiences with our oceans, the VFOF aims to educate, motivate and excite audiences.