Vancouver Festival of Ocean Films
Vancouver Festival of Ocean Films returns on June 4, 2017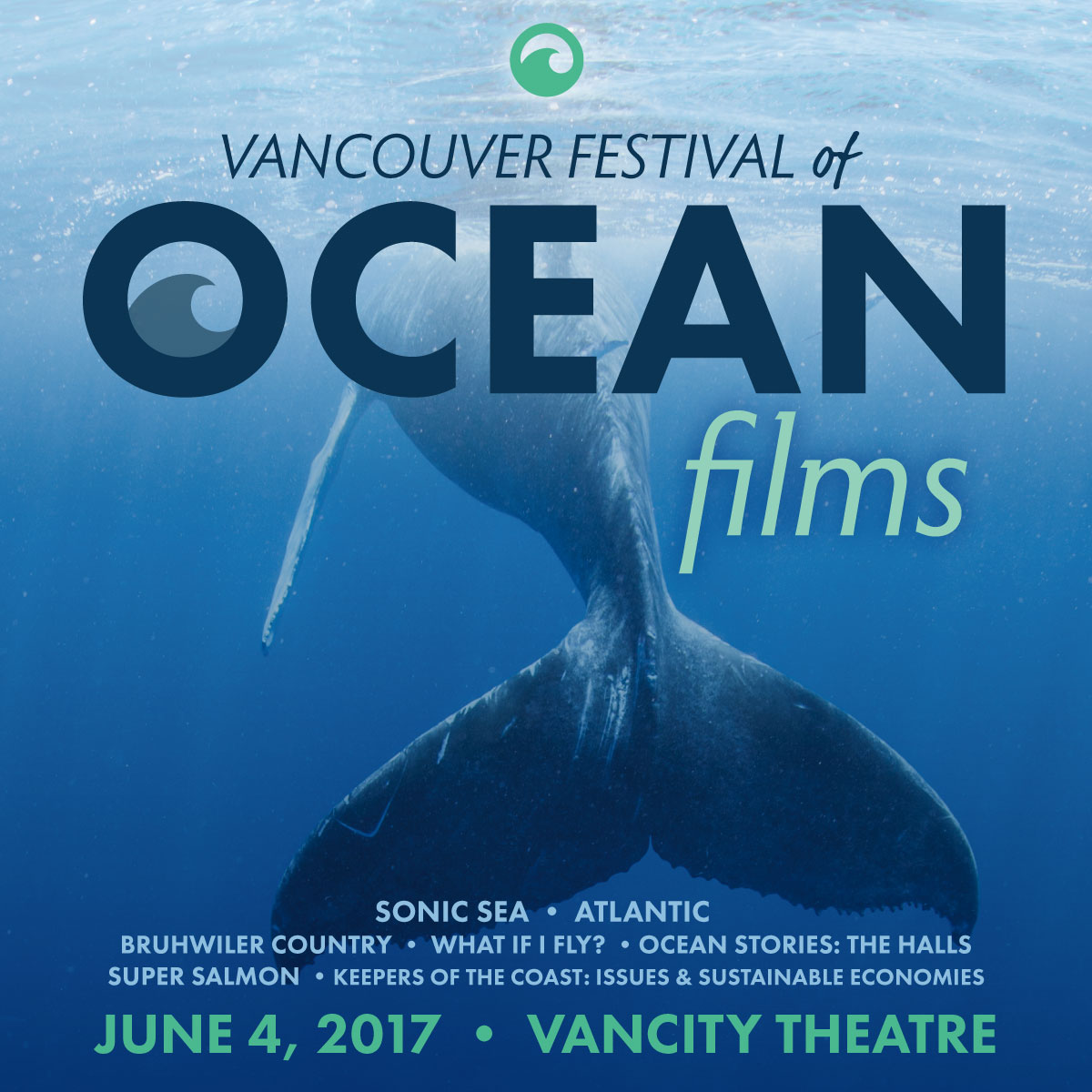 Oceans are a bellwether for the planet's health, and they need to be healthy for us to have thriving communities and economies.
Why not celebrate World Oceans Day four days early with an afternoon and evening of film?
Connect with oceans near and far at the 8th Annual Vancouver Festival of Ocean Films, hosted by Georgia Strait Alliance. on Sunday, June 4.
When: Sunday, June 4, 2017
Where: Vancity Theatre – 1181 Seymour St, Vancouver
The official film selections will have you experience:
Paddle boarding in the Arctic
An investigation into how human-made noise is impacting whales
A short tale about a Tofino surfing legend
Fishing communities in Ireland, Norway and Newfoundland that are standing up
to Big Oil and overfishing politics
A wild salmon's trek to Alaska's Susitna River
A sublime ocean adventure
British Columbia's Kitasoo/Xai'Xais, Heiltsuk, Nuxalk, and Wuikinuxv Nations leading marine planning for sustainable economies
Keep up to date by following updates on Facebook, Twitter and Instagram or search using the hashtag #VFOF.
Through experiences with our oceans, the VFOF aims to educate, motivate and excite audiences.