As communities, we can't afford the growing impacts—environmental and economic of unabated climate breakdown.
This is the reason that a growing number of B.C. municipalities are asking that the largest global fossil fuel companies share the climate-change costs they're downloading to our communities. As it stands today, taxpayers (that's us!) are on the hook to rectify and mitigate climate-related damages to our infrastructure. Meanwhile, these giant corporations are profiting in their winner-take-all business model.
We need this to change, and we can do something to make that change happen.
Municipalities are now starting to take actions to engage directly with these international corporations about the impacts of their products, seeking to recover a fair share of the costs of climate pollution. Municipalities are also engaging with the Provincial Government to clarify the liability that these corporations hold in the same way that they did with Big Tobacco in the 1990s and more recently, with Big Pharma with respect to opioids.
Municipalities across B.C. are taking steps such as:
Asking the 20 biggest fossil fuel corporations to pay their fair share of climate costs.
Asking the Province for liability legislation for fossil fuel corporations.
Tracking the costs of adapting to climate change and the additional damages being incurred.
Learn more
---
Get involved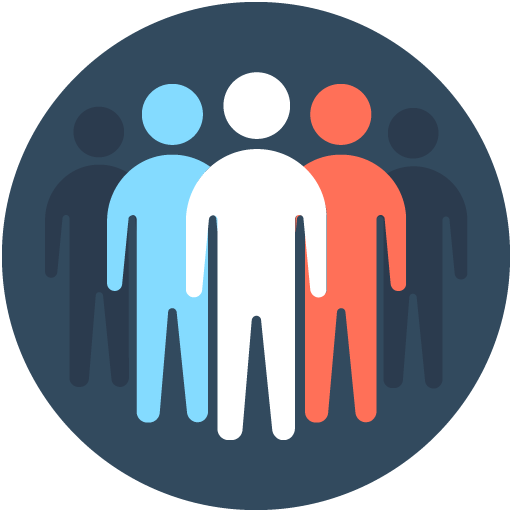 If your community hasn't taken action, yet, you can be the driving force behind making that happen. Many municipalities have joined our efforts led by a team of fewer than five local people.
Contact our Community Organizer, who can lead you through how to get climate accountability initiatives on the agenda of your city council, and connect you to others working across the province to further this issue.
---
Communities taking action
The following municipalities have sent, or have councils that voted to send, climate accountability letters to the largest fossil fuel companies, and/or Premier John Horgan and/or other Ministers:
***MAP UNDER CONSTRUCTION***

View list of municipalities
View councils' letters on the website of our partner West Coast Environmental Law.
---
Who are the Carbon Majors?
The Carbon Majors are the 20 companies responsible for putting one-third of global historic fossil fuels on the market. It's time for them to pay their fair share for the impact their operations have had on the climate and the damages caused to our communities. This list of companies is based on Heede's work from a 2013 study tracing greenhouse gas emissions, corporate governance, and fossil fuel production. It was ground-breaking work, and continues to shift our understanding of how our society got to the point of climate breakdown.
This list is significant because it includes companies that have had globally measurable impacts, and contains the household names now under scrutiny for funding science denial and blocking good policy in the moments before the crisis could have been prevented.
These are those companies and their respective contribution percentages of greenhouse gases to the global atmosphere (GHGs):
| Responsible Company | % of GHGs to 2013 |
| --- | --- |
| Chevron | 3.34 |
| Saudi Aramco | 3.29 |
| Exxon Mobil | 3.1 |
| BP p.l.c. | 2.38 |
| Gazprom | 2.33 |
| Royal Dutch Shell plc | 2.06 |
| National Iranian Oil Company | 2.02 |
| PEMEX | 1.39 |
| Coal India Limited | 1.16 |
| Conoco Phillips | 1.12 |
| Peabody Energy | 0.89 |
| Petroelos de Venezuala, S.A. | 0.88 |
| Total SA | 0.82 |
| PetroChina (CNPC) | 0.78 |
| Kuwait Petroleum Corp. | 0.75 |
| Murray Energy Corporation | 0.7 |
| Sonatrach | 0.66 |
| CONSOL Energy Inc. | 0.59 |
| BHP Billiton Limited | 0.55 |
| Iraq National Oil Company | 0.51 |
| Combined Total | 29.32 |