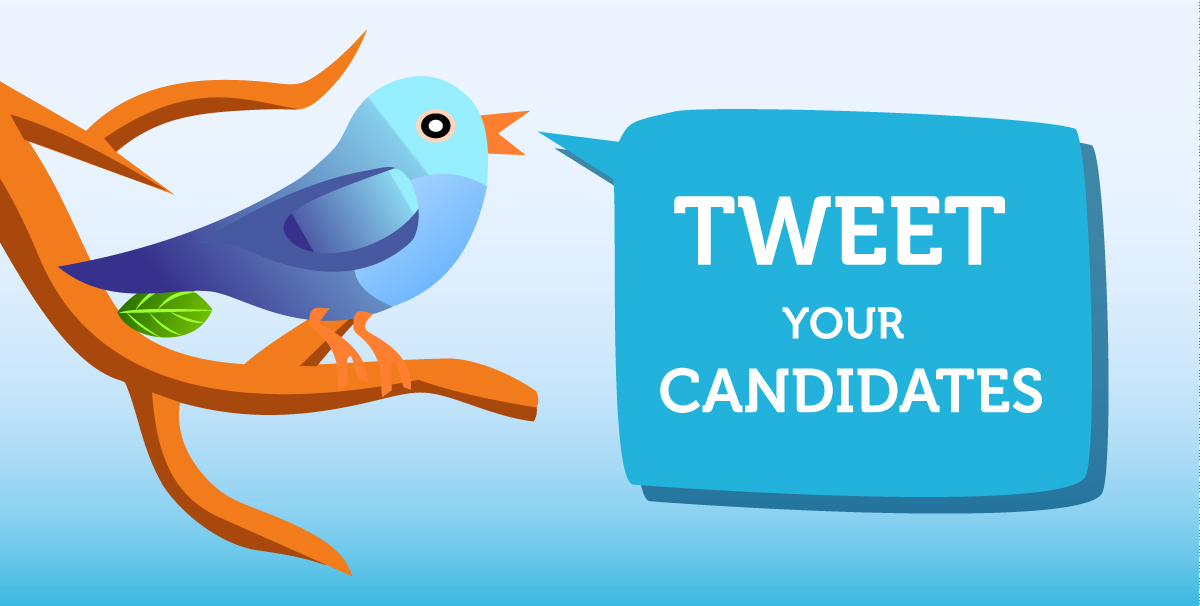 Say it with a tweet! Show your candidates that protecting the Salish Sea from Kinder Morgan is a voting issue in your community.
Twitter is a great way to raise the profile of important issues like Kinder Morgan during this critical election period, and build a public record of what candidates are saying that we can use to hold them accountable if elected.
Got a twitter account? Let's go! Just fill out your info, and the system will use your postal code to send your chosen tweet to the candidates in your riding.
No twitter account? Why not send a letter to the editor instead?
Thank you for your support. This action is now closed.