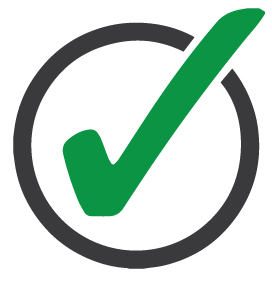 Where do your candidates stand on fighting Kinder Morgan and other environmental issues?
We emailed this survey to candidates from all parties running in selected south coast ridings in the 2017 provincial election. See below for the replies we have received to date from the parties, and from individual candidates. We will continue to upload any new responses as we receive them.
Candidates listen to voters in their communities. If your candidates are not listed below, feel free to ask them to complete the survey yourself, and share any responses you receive with us (by email to alexandra@georgiastrait.org) so we can post it here. You can also use our handy tool to tweet all the candidates in your riding with one click!
Two other great sources of information:
Replies on behalf of the party
---

Read the reply from the BC NDP
---

Read the reply from the BC Greens
---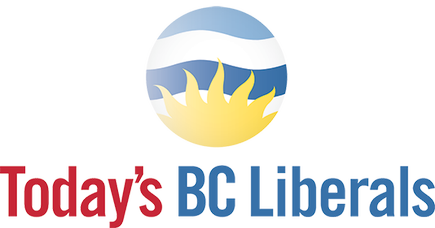 Read the reply from the BC Liberals
---
---
Replies from individual candidates, by riding
Delta South
Esquimalt-Metchosin
North Vancouver-Lonsdale
Richmond-Steveston
Saanich North and the Islands
Vancouver-Fairview
Vancouver-Fraserview
Vancouver-Hastings
Victoria-Beacon Hill