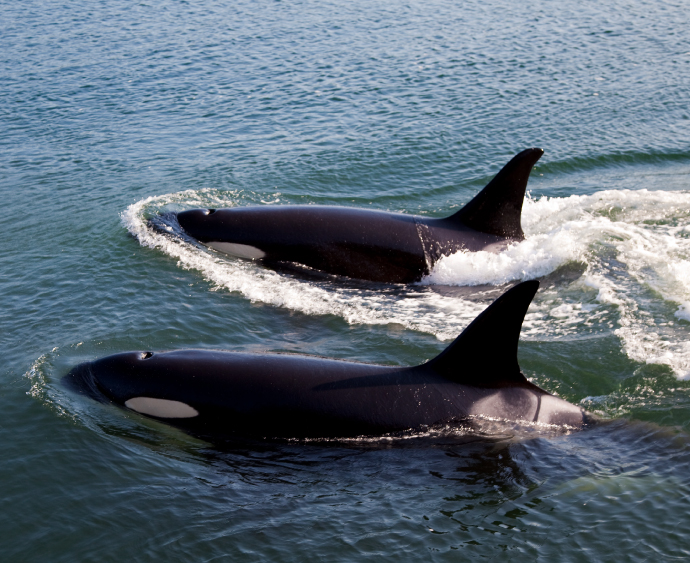 UPDATE: September 19, 2017
This summer, a special group of donors challenged Georgia Strait Alliance supporters to raise funds to support our work to protect the southern resident orca, promising to match all gifts to a total of $10,000 through the Orcas Can't Wait Fund. And guess what – we did it!
Thanks to donations from over 200 individual supporters, we have exceeded our $10,000 goal, and with the pledged matching funds, raised more than $22,000 toward our work to give orcas a voice.
Even though the matching opportunity is over, you can still donate toward our work to push for immediate action to protect orcas and their critical habitat off the BC coast by using the form below.
Every little bit raised makes a difference in our ability to stand up and give orcas a voice, so this important and endangered orca community has a future.
For the Orcas!
---
The form below may take a few moments to load. If you are having trouble viewing the form, try reloading the page or contact us at our Nanaimo office for further assistance.
---
US Residents: Donate on-line and receive a US tax receipt for your donation.
Membership in Georgia Strait Alliance is by donation. You may decline membership at any time.
For information on Other Ways to Give, please click here.