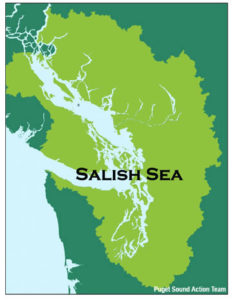 In 2009, the Straits of Georgia and Juan de Fuca, along with Puget Sound were officially given the same of the Salish Sea.  Long viewed by many in the region – most notably the Coast Salish people –  as one body of water, this region is one of the most biologically rich inland seas in the world.
The Salish Sea measures 17,000 sq km and has 7470 sq. km of coastline, with 8 million people calling the region home.  In addition, there are 37 species of mammals, 172 species of birds, 247 species of fish, and over 3000 species of invertebrate in the Salish sea – with 119 of being at risk (source: SeaDoc Society)
---
Learn More
---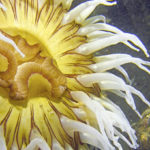 Enjoy a preview of the film The Living Salish Sea – This film explores the living treasures of the Salish Sea and the powerful undercurrents of resistance to the corporate fossil fuel agenda that threaten it. Watch the preview
---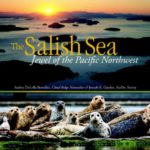 For World Oceans Day 2015, we celebrated the wonder of the Salish Sea at an event at the Vancouver Aquarium.  The evening was recorded so enjoy this journey (video; 1h35 minutes).
---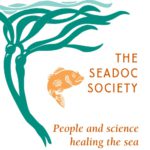 For more information on the Salish Sea, please visit the SeaDoc Society.