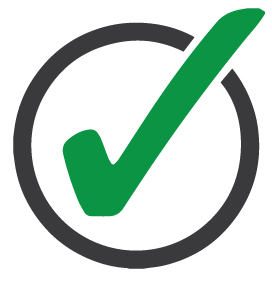 Where do your candidates stand on taking action for Climate Accountability?
We emailed this survey to all candidates we could find around the Georgia Strait in their local 2018 Municipal Races. See below for the replies we have received to date. We will continue to upload any new responses as we receive them.
Candidates listen to voters in their communities. If your candidates are not listed below, feel free to ask them to complete the survey yourself, and share any responses you receive with us (by email to anna@georgiastrait.org) so we can post it here.
Two other great sources of information:
---
---
Replies from individual candidates, by election area
Vancouver Island & Gulf Islands
Authorized by Georgia Strait Alliance, registered sponsor under LECFA, 250 753 3459