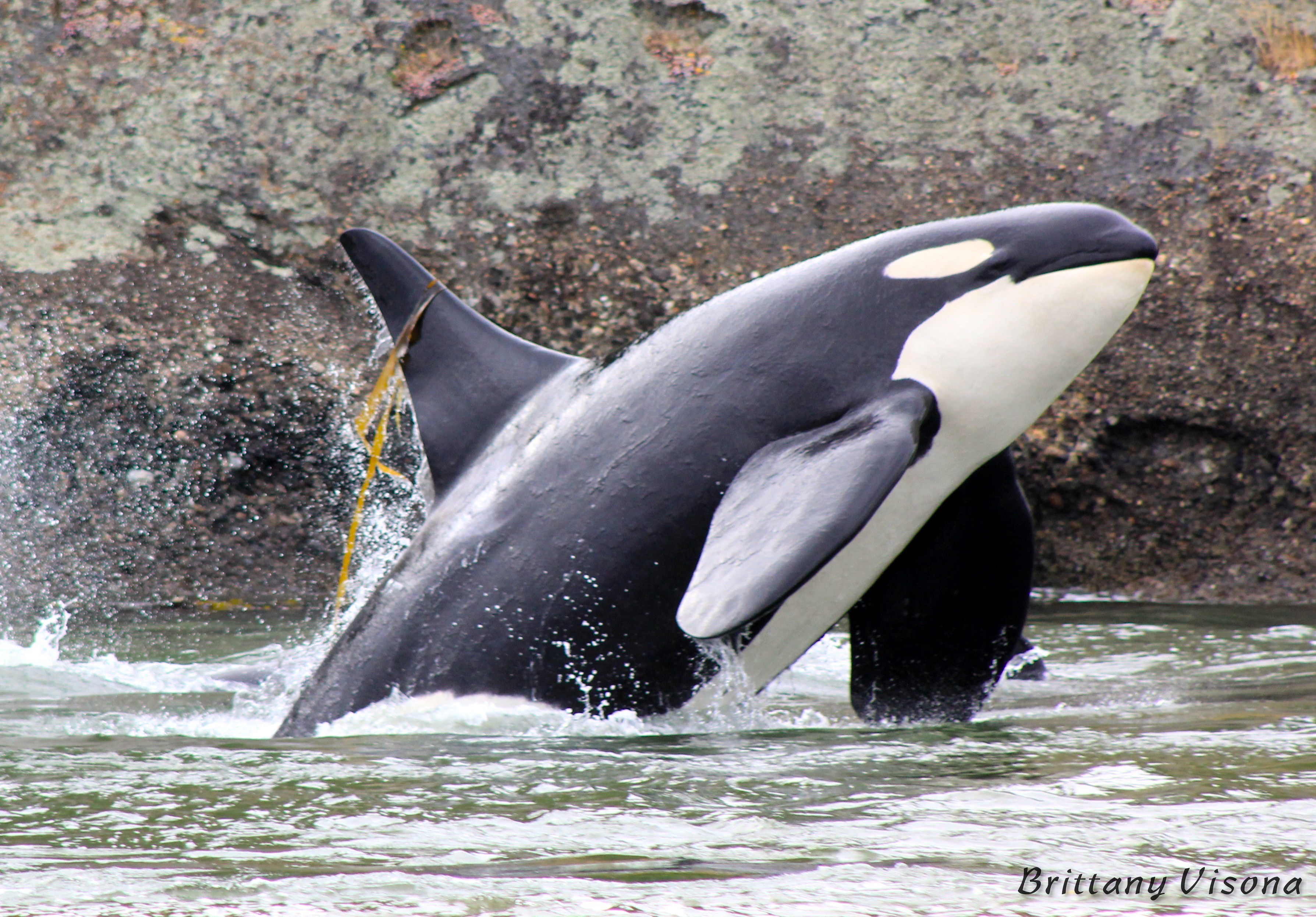 When running for office, Premier Horgan made a commitment to British Columbians: he would use every tool in the toolbox to defend our coast from the Trans Mountain tanker and pipeline project. We have a short window to get Premier Horgan to live up to his promise.
With the federal decision on Trans Mountain coming June 18th, BC only has until May 17th to cancel the Equivalency Agreement with the federal government. That agreement, signed by Premier Christy Clark's government, gave away BC's right to assess the Trans Mountain expansion under BC rules.
Also coming up soon is a court case that sees the Squamish Nation challenging BC's approval of the Trans Mountain pipeline. This is a continuation a court battle that began in 2017: they are arguing that BC's approval should be overturned because the province relied upon the federal process, which was so flawed it was quashed in federal court last year. Unfortunately, BC is defending the Trans Mountain pipeline approval in court.
But it's not too late for BC to change course. The province can still cancel the Equivalency Agreement and change the argument it is making in court. It can live up to the promise to use every tool in the toolbox, side with the Squamish Nation, and ask the judge to overturn the provincial environmental approval that the Trans Mountain expansion was granted.
Once that certificate is overturned, we can have a made-in-BC assessment, one that makes First Nations reconciliation a priority, and examines understudied issues like human health impacts, up and downstream climate impacts, the behaviour of bitumen if spilled in the Salish Sea, the effectiveness of existing oil spill resources at removing it, and more. But this will only happen if we hold Premier Horgan to his word.
---
This action is now closed. Sign up for our email list or Facebook page for future opportunities to defend our coast.