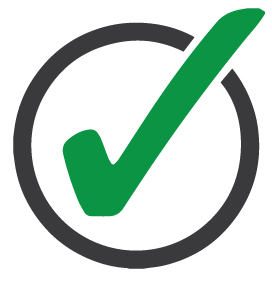 We emailed this survey to candidates from the four major parties running in 20 coastal ridings, and let them know that we would be sharing the results on our website. Click on your riding below to find out which of your candidates have responded, and where they stand on issues relating to the Kinder Morgan pipeline, oil spill response, climate change and more. We will continue to upload new responses as we receive them.
Candidates listen to voters in their communities. If some of your candidates are not listed below and you want to find out where they stand on these issues, feel free to ask them to complete the survey yourself, and share any responses you receive with us (by email to alexandra@georgiastrait.org) so we can post it here.
Please note that the NDP provided this response on behalf of the party. Individual candidate responses are posted by riding below.
Burnaby North-Seymour
Courtenay-Alberni
Cowichan-Malahat-Langford
Nanaimo-Ladysmith
New Westminster-Burnaby
North Vancouver
North Island-Powell River
Port Moody-Coquitlam
Richmond Centre
Saanich-Gulf Islands
South Surrey-White Rock
Steveston-Richmond East
Vancouver Centre
Vancouver East
Vancouver Granville
Vancouver Quadra
Vancouver South
Victoria
West Vancouver-Sunshine Coast-Sea to Sky Country