We know that none our actions and accomplishments would have been possible without your help. We are so grateful for the support of all our members and donors.
Here is what some of our members have shared about why they support GSA
---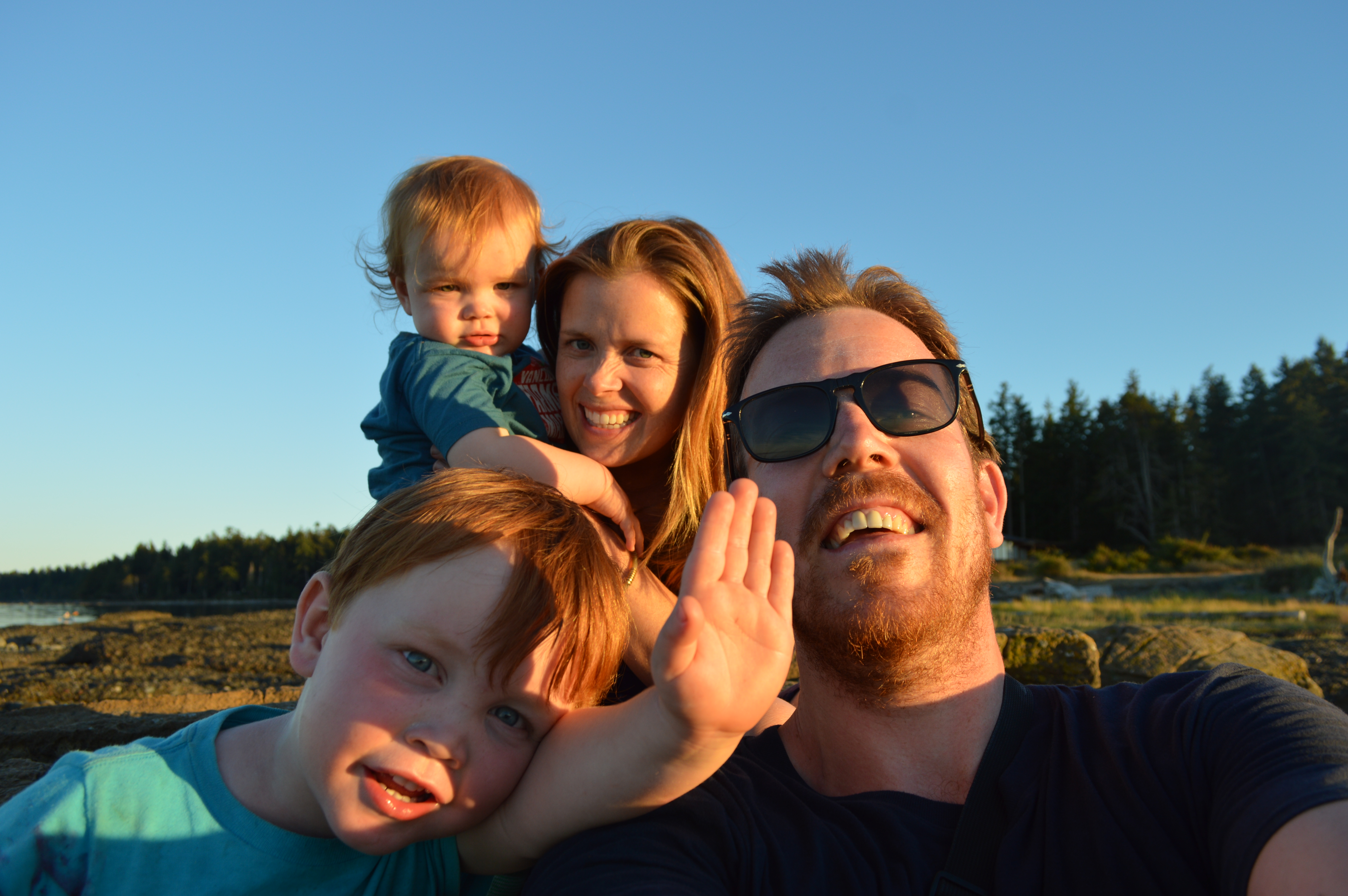 "I learned about Georgia Strait Alliance three or four years ago through people in my professional circles who have shared interests—and I'm so glad that I did. It's a great organization, and its initiatives align closely with my environmental interests.
I grew up in Vancouver and that may be one of the reasons I've always had an interest in protecting the environment and environmental issues. I also have two young sons, who are also growing up here, so the local focus of Georgia Strait Alliance really speaks to me.
As a family we go to the beaches all the time, we go to Water's Edge Day every year, and I took my preschooler to his first environmental protest last year. As a parent, it's amazing to offer these easy ways to engage your kids, and to help them start thinking about the environment in small ways. I use these opportunities to talk to my children about the reasons preserving our marine environment is important, and to speak to them more broadly about taking care of the earth and being respectful in ways they can understand.
It's wonderful to get people to start to care about things early."
~ Marisa Cruickshank, lawyer, donor, and GSA board member
---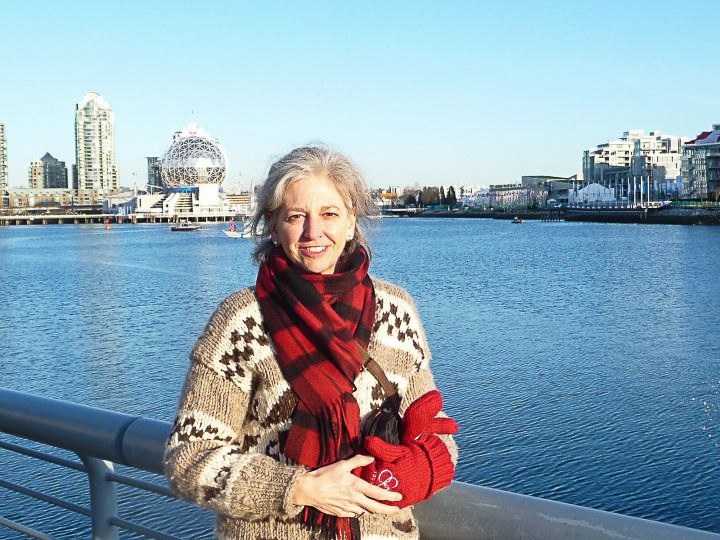 "When I became a monthly donor, about nine years ago, GeorgiaStrait Alliance was one of the very few advocacy organizations that had a focus on boating and clean marinas. I'm a boater, I've lived my entire life on the South Coast, and I really appreciate the Clean Marine program. On a personal level, I'm drawn to the advocacy the organization carries out. I like what the organization has been doing, and the work the group does today continues to resonate with me. It's important to protect this piece of the Strait of Georgia; to conserve this piece of the Salish Sea and the Howe Sound. I'm also impressed with how Georgia Strait Alliance has evolved as an organization. The whole team—the board and staff—everybody is doing an excellent job, and I'm proud to be part of this advocacy network that is growing."
~ Ruth Simons, executive director of The Future of Howe Sound Society
---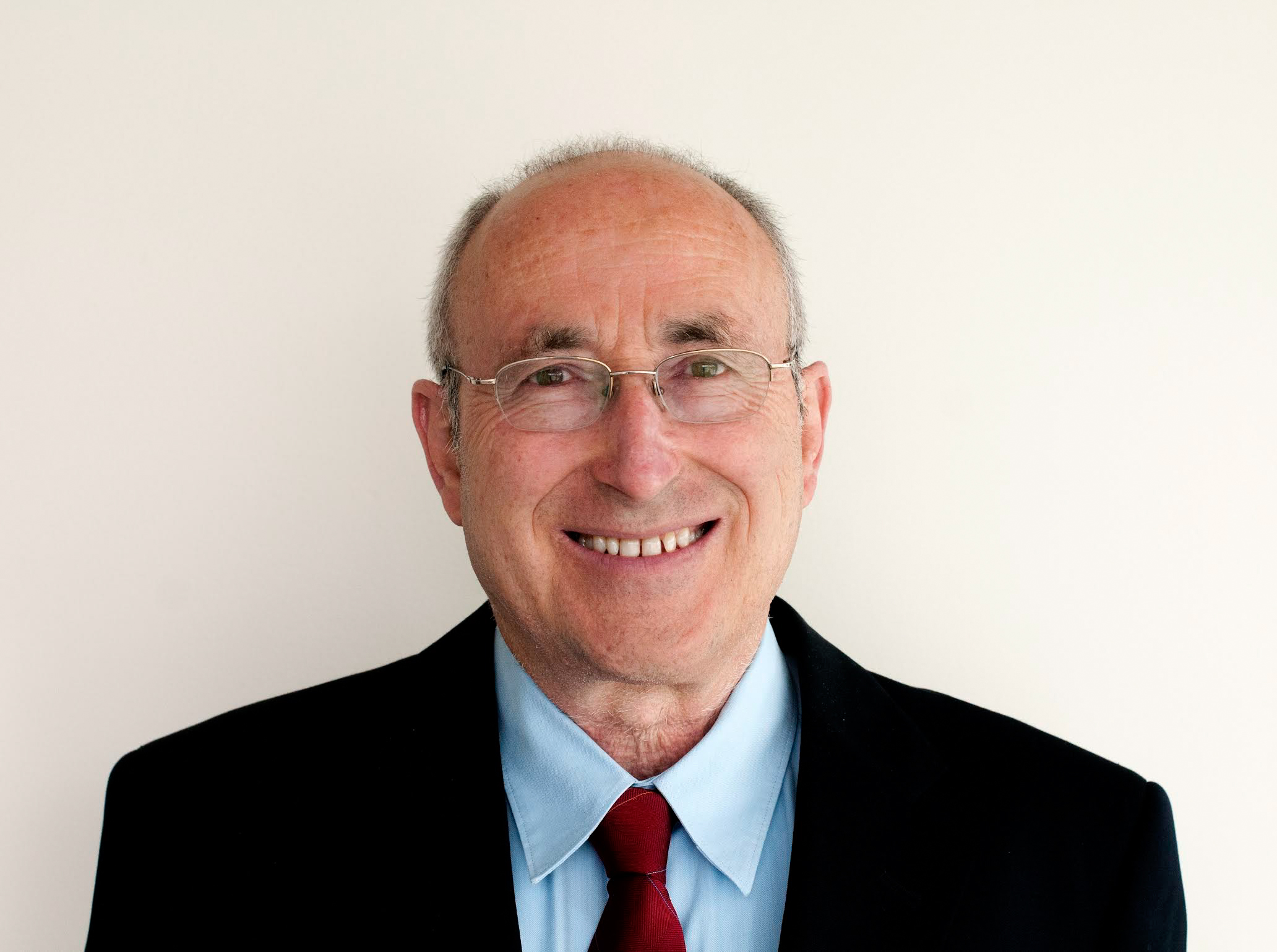 "When I moved to Vancouver in 1973, I spent a lot of time walking along the Sea Wall, fishing for cod, renting kayaks, walking in the local parks, and taking in the views of the ocean. It didn't take me long to realize that I was living in a very special place. Later on, I began to learn about the various things that might be ruining the Georgia Strait, and that's when I heard about Georgia Strait Alliance, and all the things they do to protect the sea.
It's nice to support a really local group, a grassroots organization with a small, lean and effective staff. I support Georgia Strait Alliance because the work they do is making a difference; it's making it better for everybody. Together, we are protecting this incredible place that continues to fascinate me.
I recently saw a humpback whale on the ferry ride to Bowen Island, and it reminded me how lucky I am to witness marine life in my everyday life. We have something special here, let's protect it."
~ Leonard Schein, founder of the Vancouver International Film Festival
---
"We are so lucky, those of us who live on or near the Georgia Strait. The balance of temperature and rainfall combine with the topography to produce one of the most biologically diverse regions on earth. As an artist and naturalist, I relish the feast for the eye but I especially appreciate the biodiversity. The shores of the Georgia Strait are rich, varied and complex. Inland we have Douglas fir forests, Garry Oak savannahs and, of course, marshes and tidal flats as well as rocky cliffs. But it is the underwater part that is really important and more threatened.
This is where the Georgia Strait Alliance comes in. In spite of good intentions, the huge human population of this area produces unintended negative consequences. These consequences are not only unintended they are for the most part invisible. Serious threats are often not reported by the popular media. Because the people at GSA are in contact with scientists they help to fill the information gap so that the public can stiffen the backbone of the regulators.
We all love Killer Whales and are proud and excited to see one, or especially a pod. But people need to know that they are in deep trouble, including J pod that lives in Strait of Georgia. Pollution needs to be pinpointed and stopped. Tanker traffic should be discouraged and large oil tankers should be forbidden. If certain pipelines are built and large tankers are created to carry oil or bitumen to Asia disasters will happen and they will be large. The tragedy of oil spills is well known. But even the presence of large tankers with increased frequency would tremendously increase noise pollution underwater. Since Killer Whales need to use sound for feeding and communication, this would likely spell doom for the already stressed populations.
We can have a wonderful future for our little piece of paradise but only if we pay attention. This is the role of the Georgia Strait Alliance."
~ Robert Bateman
---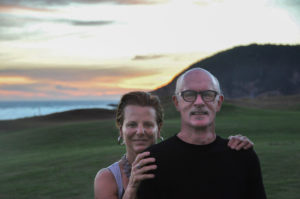 "Growing up in Lower Puget Sound, we have always loved being close to the water. We fell in love with Georgia Strait when we came here in the 1970s and now spend our summers at our cottage near Lasqueti Island. We feel blessed to be able to live in such a wonderful place and want to see it preserved for the future. We are big fans of GSA and their willingness to lead with their chin as they tackle the threats to the region. We're excited to support them and appreciate all they do. "
~ Charlie and Theresa Walters
---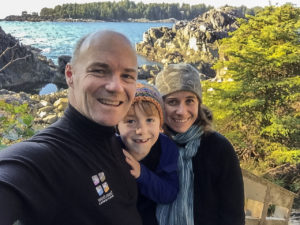 "GSA finds practical, tangible and local solutions informed by a global perspective. They are not everything to everyone—which is a strength—and by being on the ground in communities, they are successful. Their success is important to our family, as our work and lives are connected to a healthy coast. We are raising our son—who in his first 7 years has spent more than 70 weeks camping on the west coast—with the values that we share with GSA. It's a no-brainer to support GSA as best we can."
~ David Pinel and Caroline Fisher (with son Morgan Fisher Pinel) are former GSA Directors, as well as owners of West Coast Expeditions and Faculty at North Island College